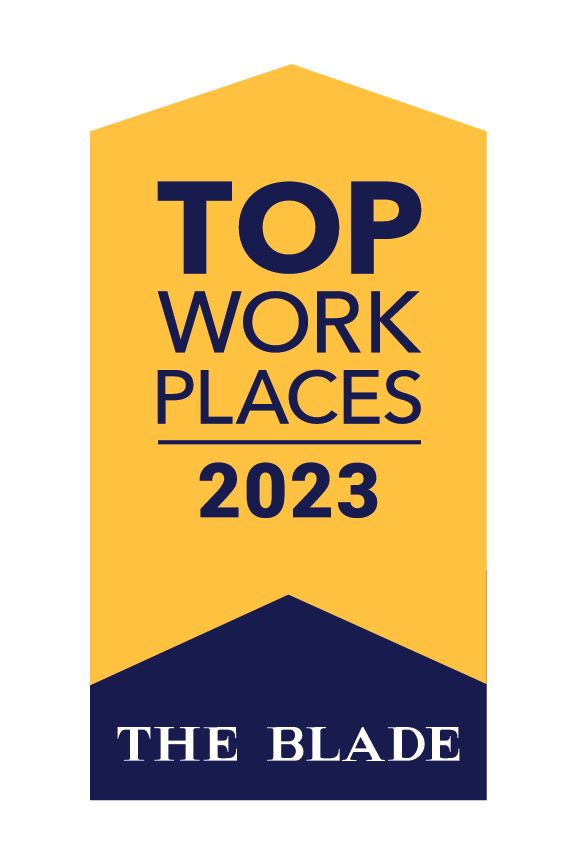 The JDI Group is continuously searching for bright, talented professionals to join our team. Besides being challenged intellectually by projects of various sizes and scopes, you will enjoy a benefits package that includes paid vacations and holidays, health insurance, a bonus program, 401(k) contributions, college tuition reimbursement, continuing education opportunities, and more.
JDI is a multi-disciplined office, and we thrive on reaching across departments and specialties to join forces. Breakout work areas located throughout the office facilitate teamwork and promote impromptu planning sessions.
We encourage team members to personalize individual workspaces with family photos, athletic team memorabilia, and special awards they have earned.
Our employees enjoy participating in group activities outside the office, from playing on the company golf league to chili cookoffs, that help build camaraderie.
JDI is currently seeking qualified applicants for the positions listed below. If you are interested in applying for one of these openings, please click on the job title for additional information.