ARCHITECTURE
/ INTERIOR
DESIGN

The JDI Group's dedicated architectural team approaches all aspects of a project by balancing passionate creativity with common sense.
From design conception through construction completion, we recognize that customer service is the foundation of successful projects. Committed to achieving our clients' goals, we work closely with customers to integrate project requirements, code compliance, and functionality into every design solution.
Together with our in-house engineering and process disciplines, we develop comprehensive solutions, with the result serving to promote an efficient and responsive architectural design.
BUILDING PROGRAMMING • STRATEGIC PLANNING AND DESIGN • CONSTRUCTION DOCUMENTS
FEASIBILITY STUDIES • ASSESSMENTS AND CONCEPTUAL DESIGN • 3-D RENDERINGS
cGMP DESIGN / BIO-CONTAINMENT • LABORATORY PROGRAMMING AND DESIGN
SUSTAINABLE DESIGN • ENERGY ANALYSIS • LEED • FURNITURE AND FINISHING SELECTION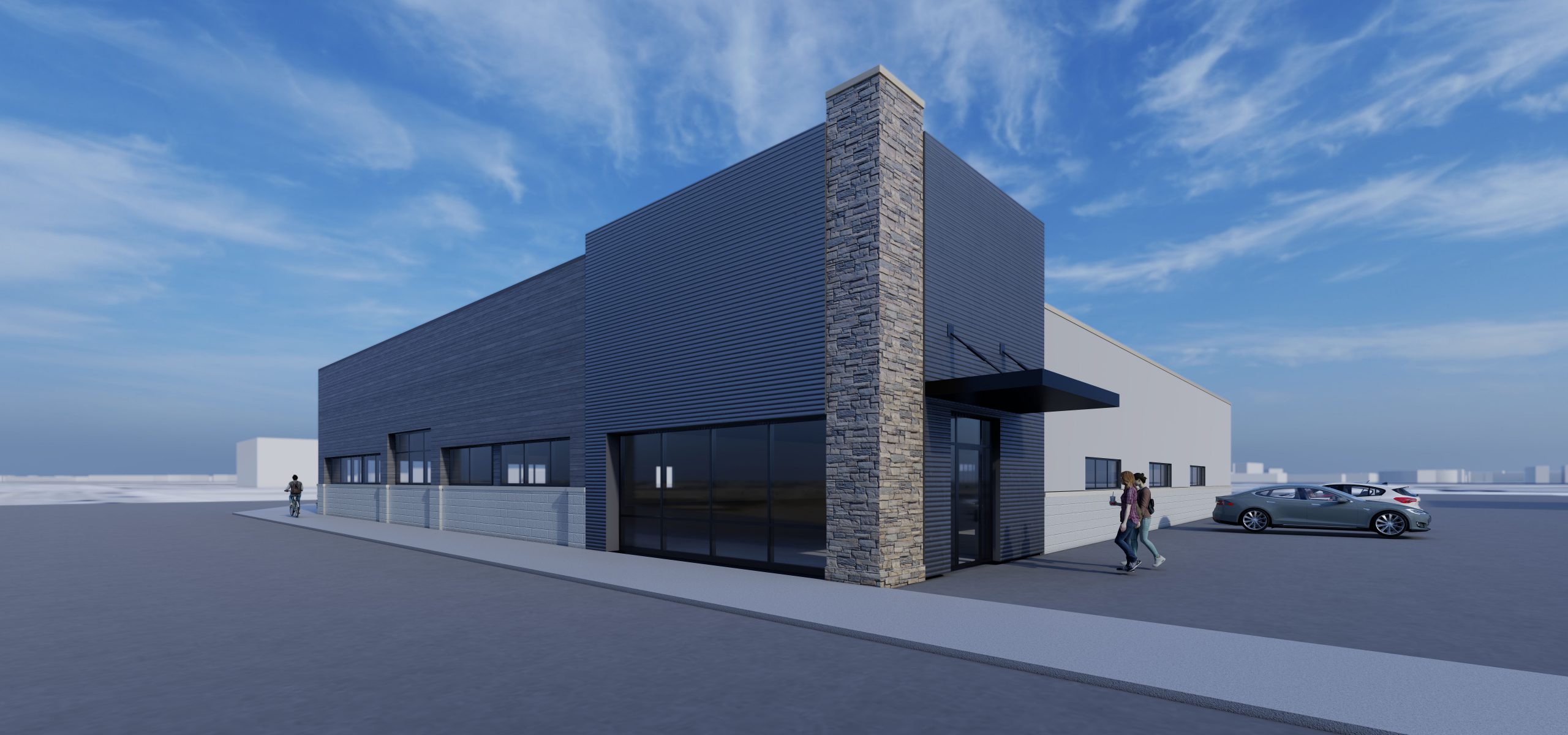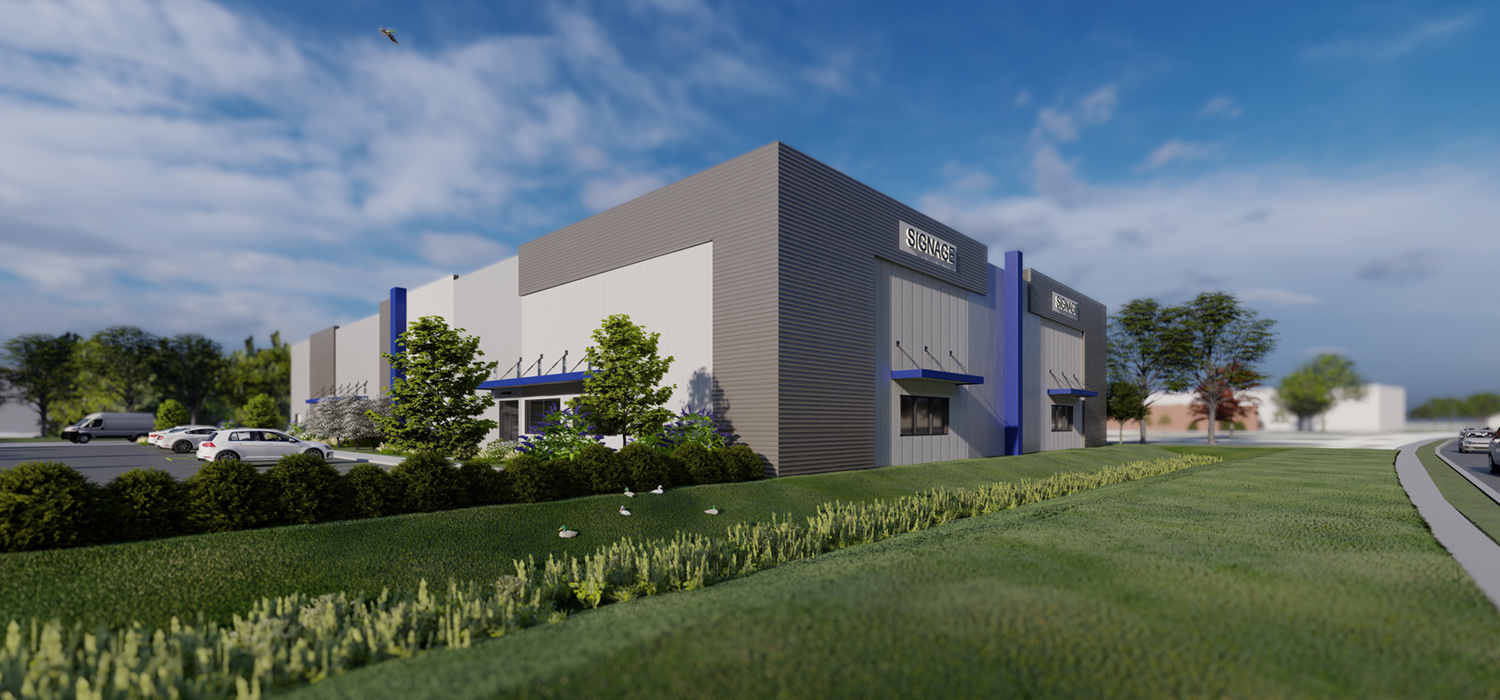 JDI performed the architectural, structural, mechanical, and electrical design for a pre-engineered metal building used as a two-tenant flex industrial space.
Services
---
Architectural
Structural
Mechanical
Electrical Engineering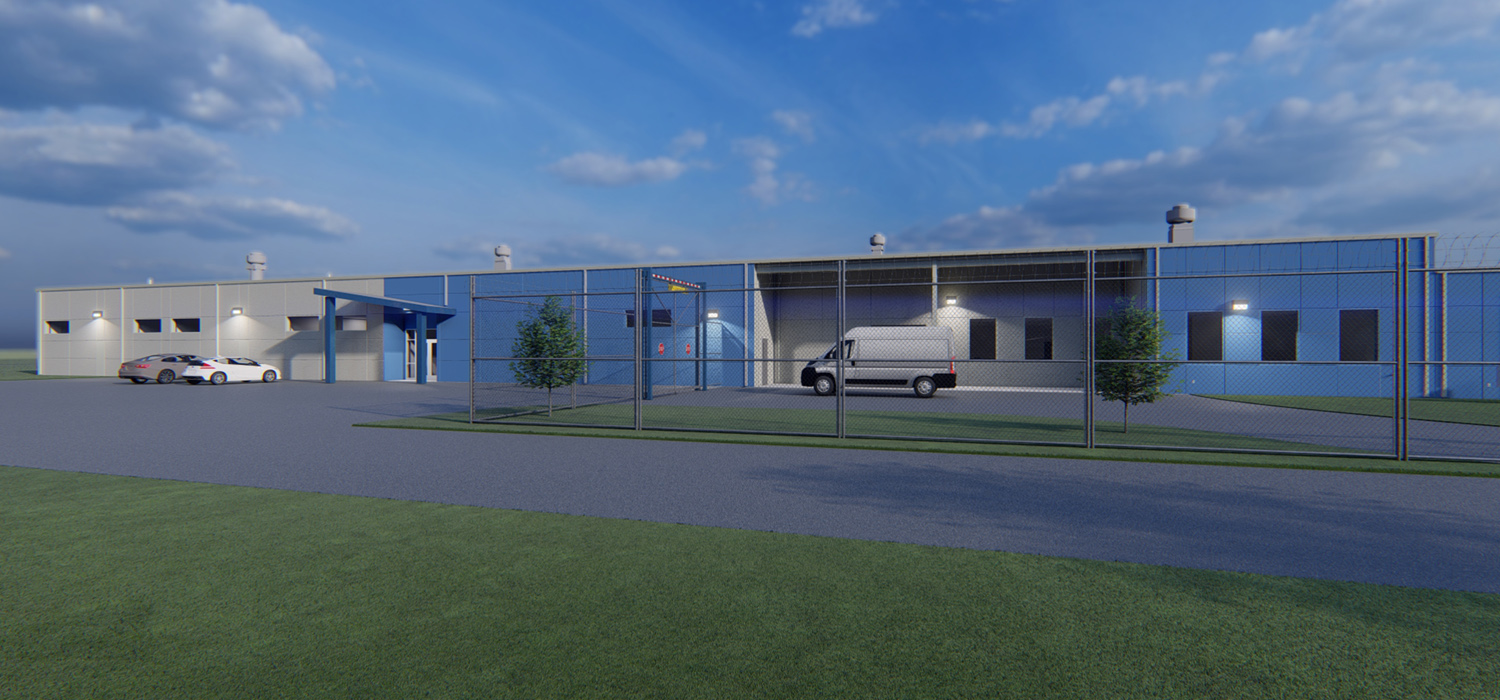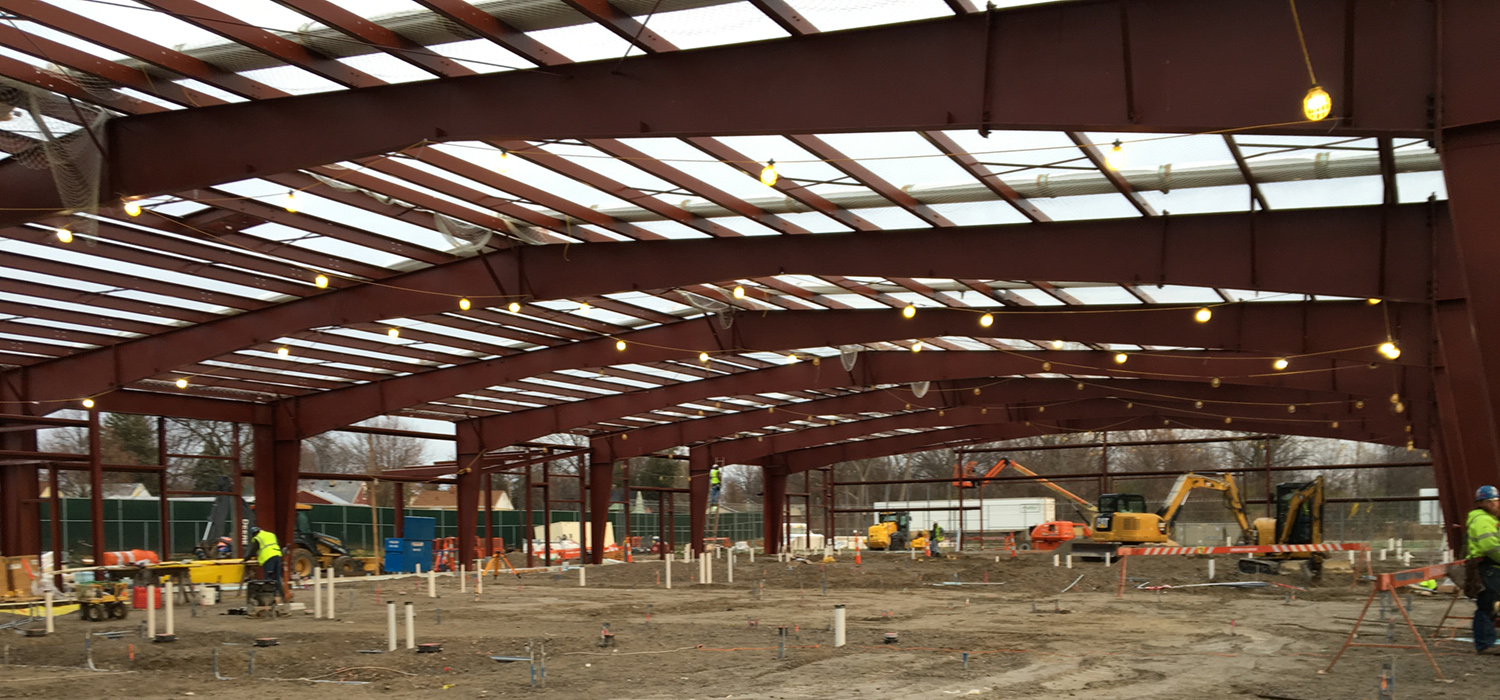 The Ohio Department of Rehabilitation and Correction (ODRC) and The JDI Group move forward with the 26,000 SF addition to the Lucas County Correctional Treatment Facility (CTF).
This minimum-security facility currently houses men with a focus on programming, education, and treatment. Featuring associated grading and utilities, the new training center is the project's next phase, and design is underway.
The project brings a 48-bed Women's Unit on-site with the existing Men's Unit. Staff will also relocate to this site, centralizing operations. Improved administrative areas include the security control room and case management areas. An expanded health clinic and intake area with dedicated holding cells will help normalize care for clients. Support spaces include six new program rooms and an after-care area for graduates who return for weekly programming.
The JDI Group provided correction center design expertise.
Services
---
Architectural
Structural
Mechanical – Facilities
Electrical
Civil Engineering
Surveying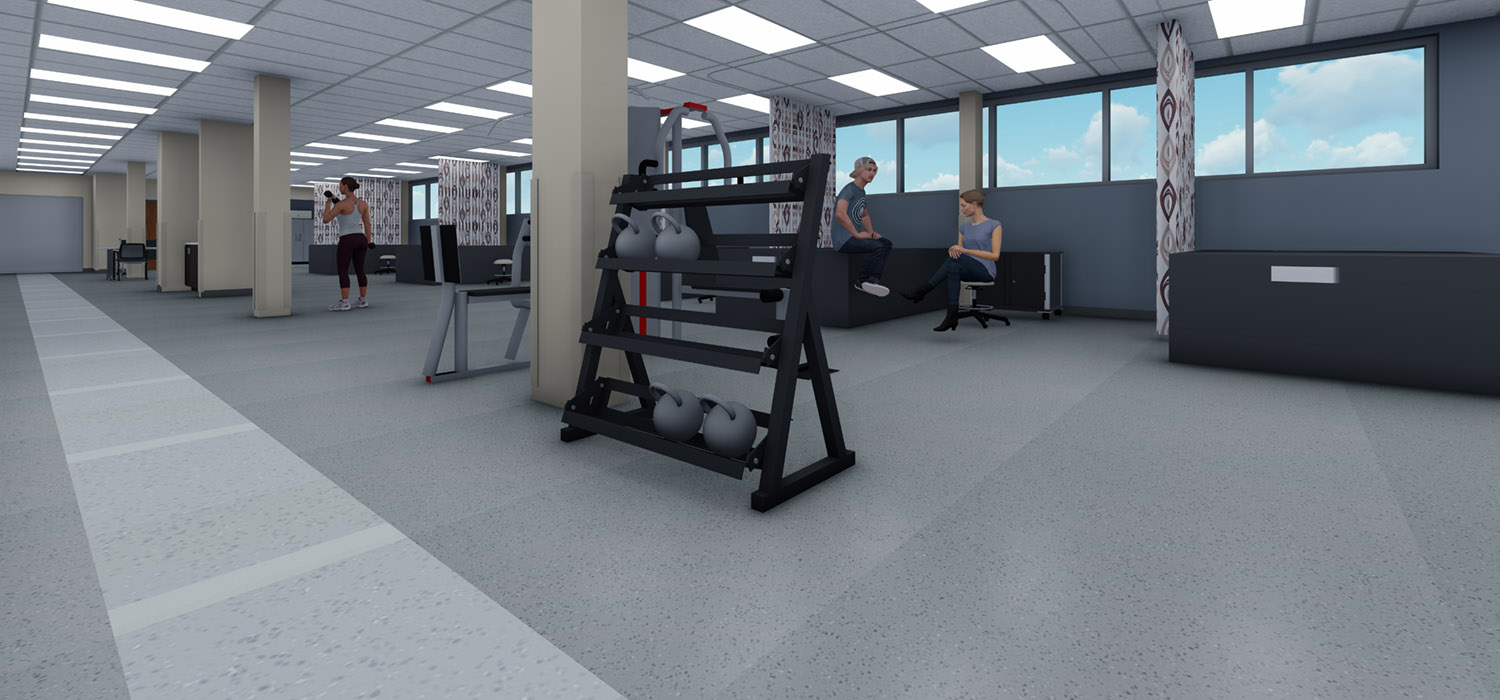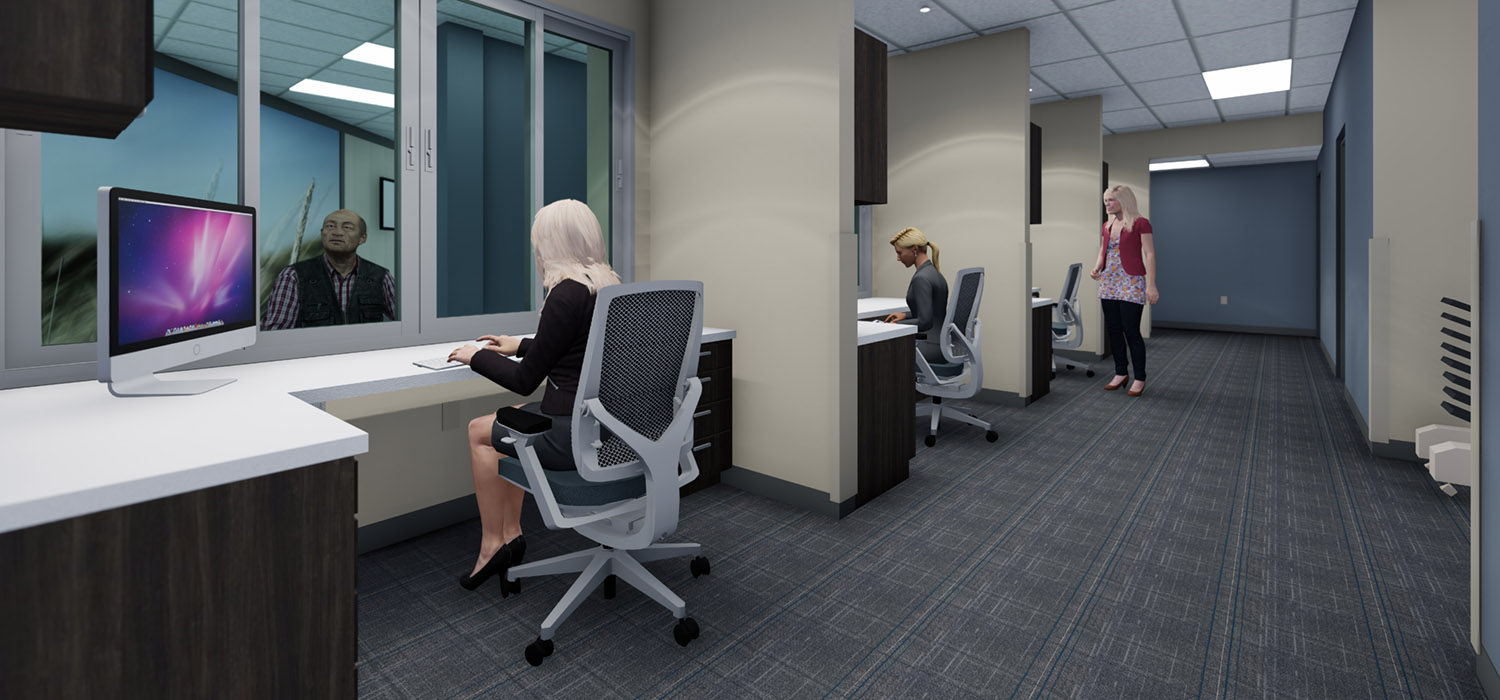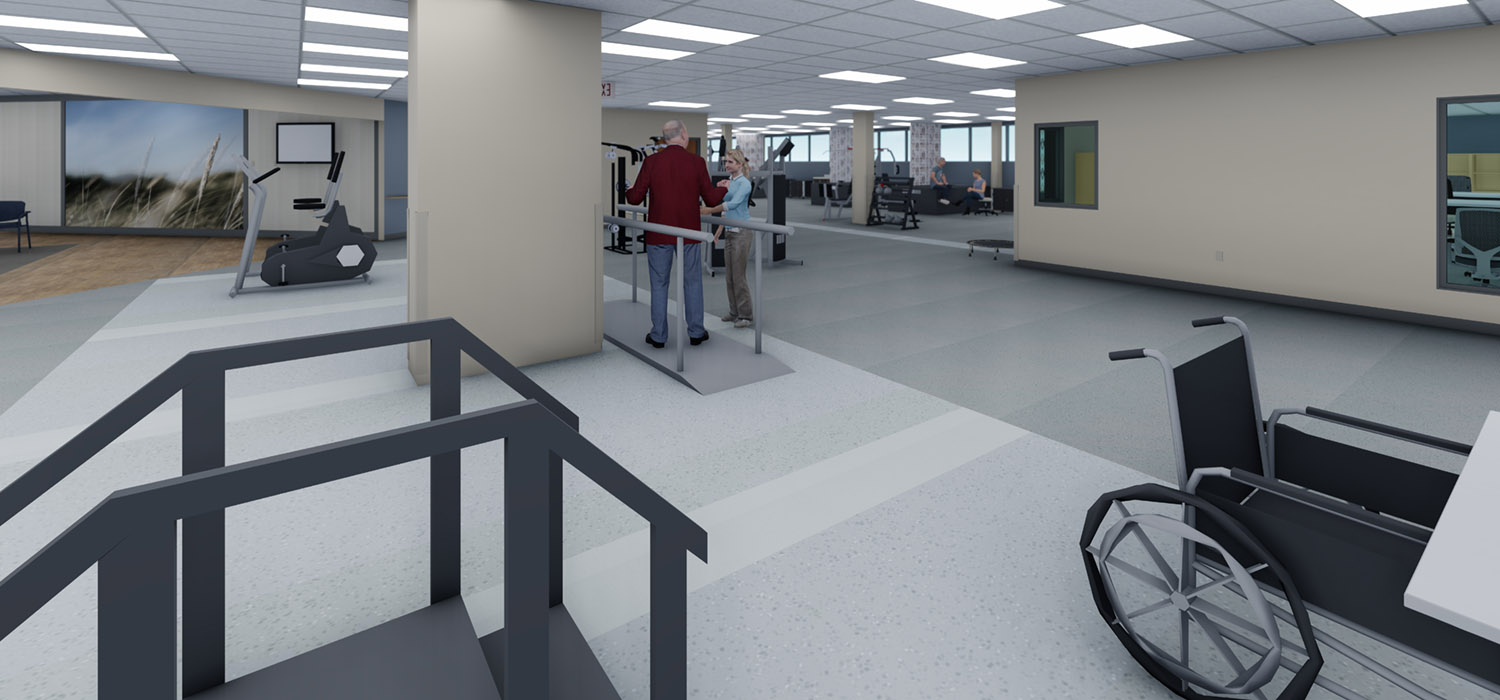 A community hospital contracted The JDI Group to re-imagine the interior spaces of Suites 255 and 150. The result will accommodate the move of the PEDI Rehabilitation center and the restructuring of its Adult Outpatient Rehabilitation Center.
Suite 255 is approximately 5,000 SF and requires updates to the finishes, lighting, and door change-outs.
Suite 150 is 22,700 SF and will be a more in-depth renovation, exploring new layout options to improve functionality and organization.
This project is currently underway.
Services
---
Interior Design
HVAC
Electrical
Architect