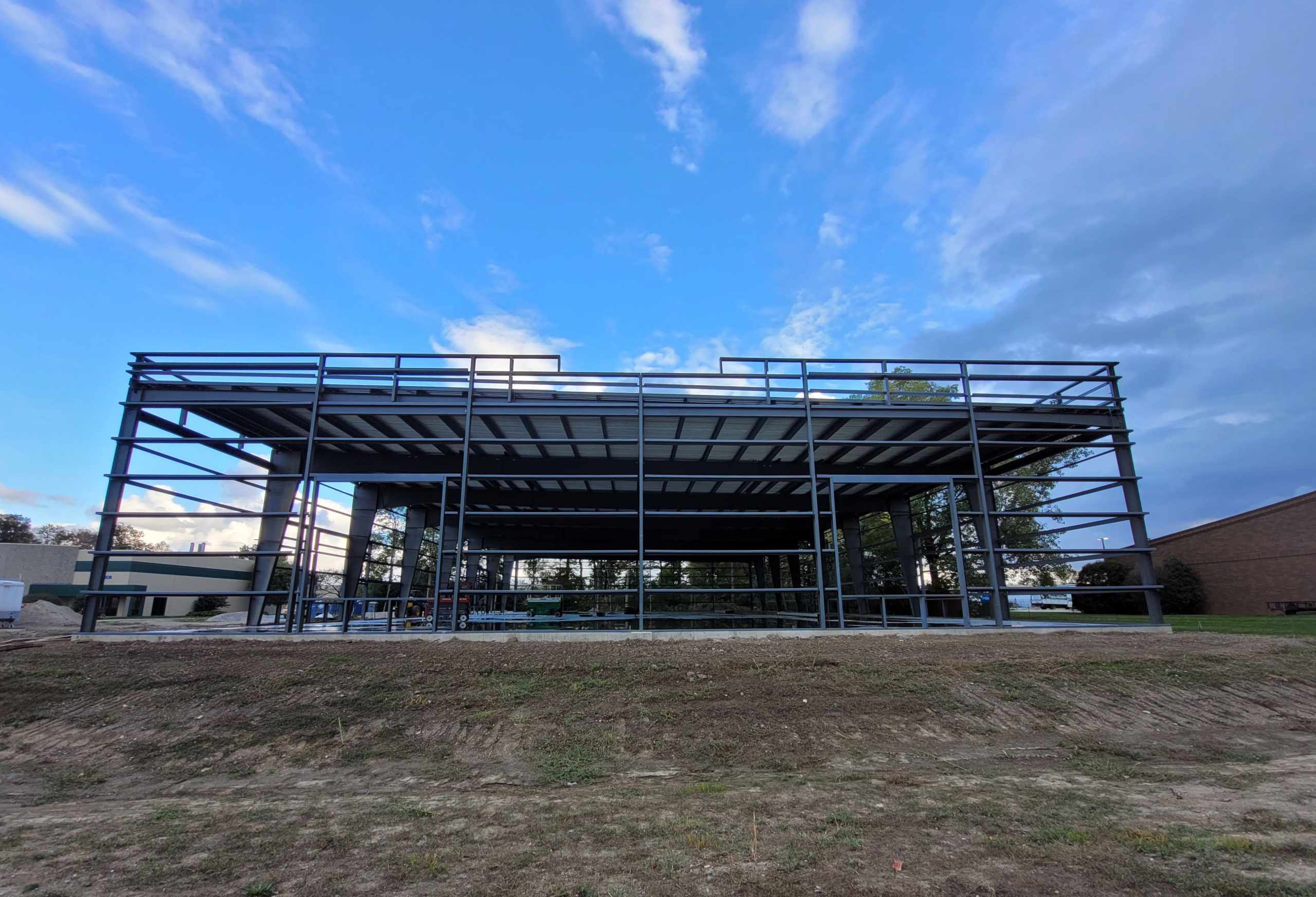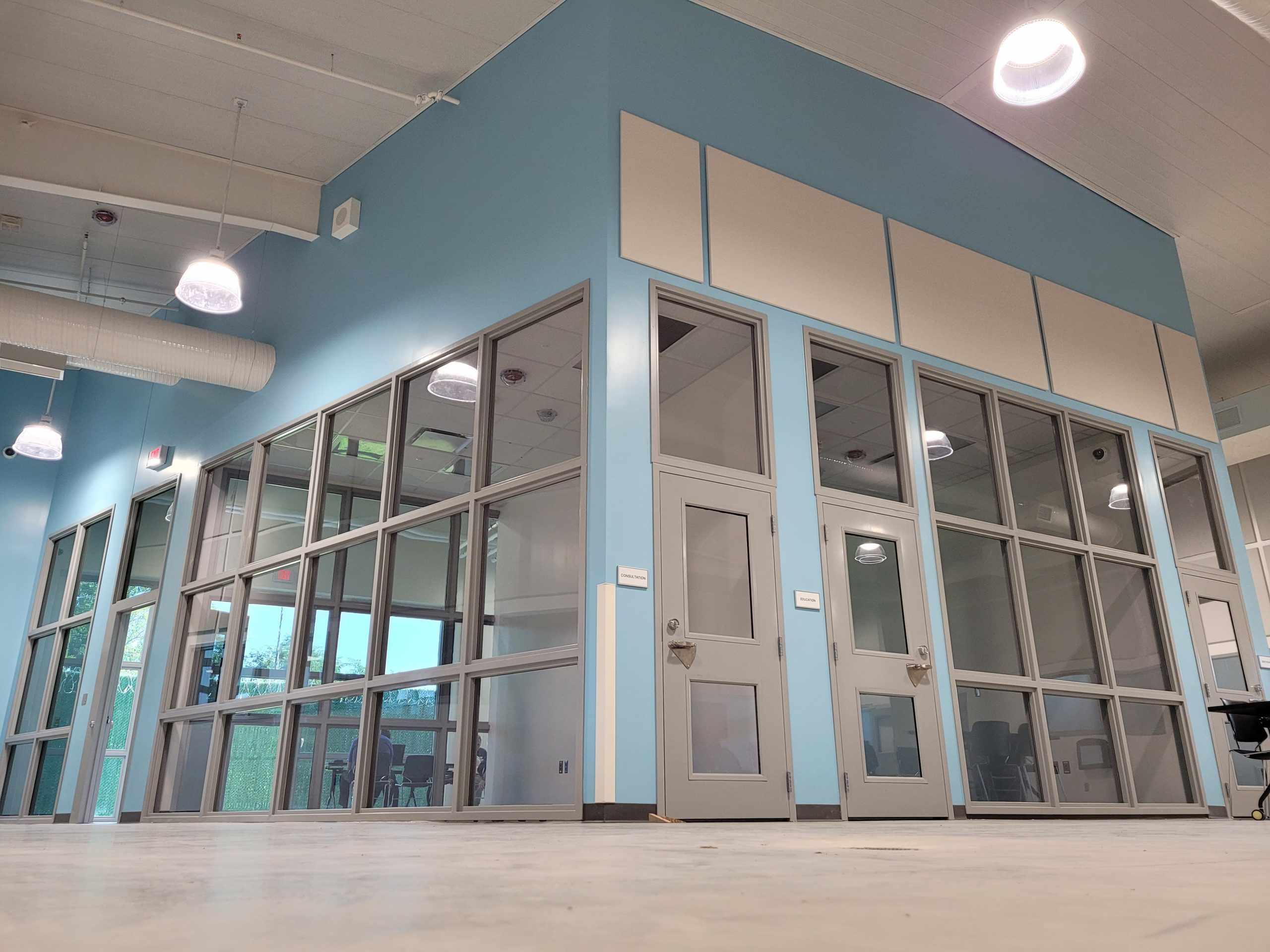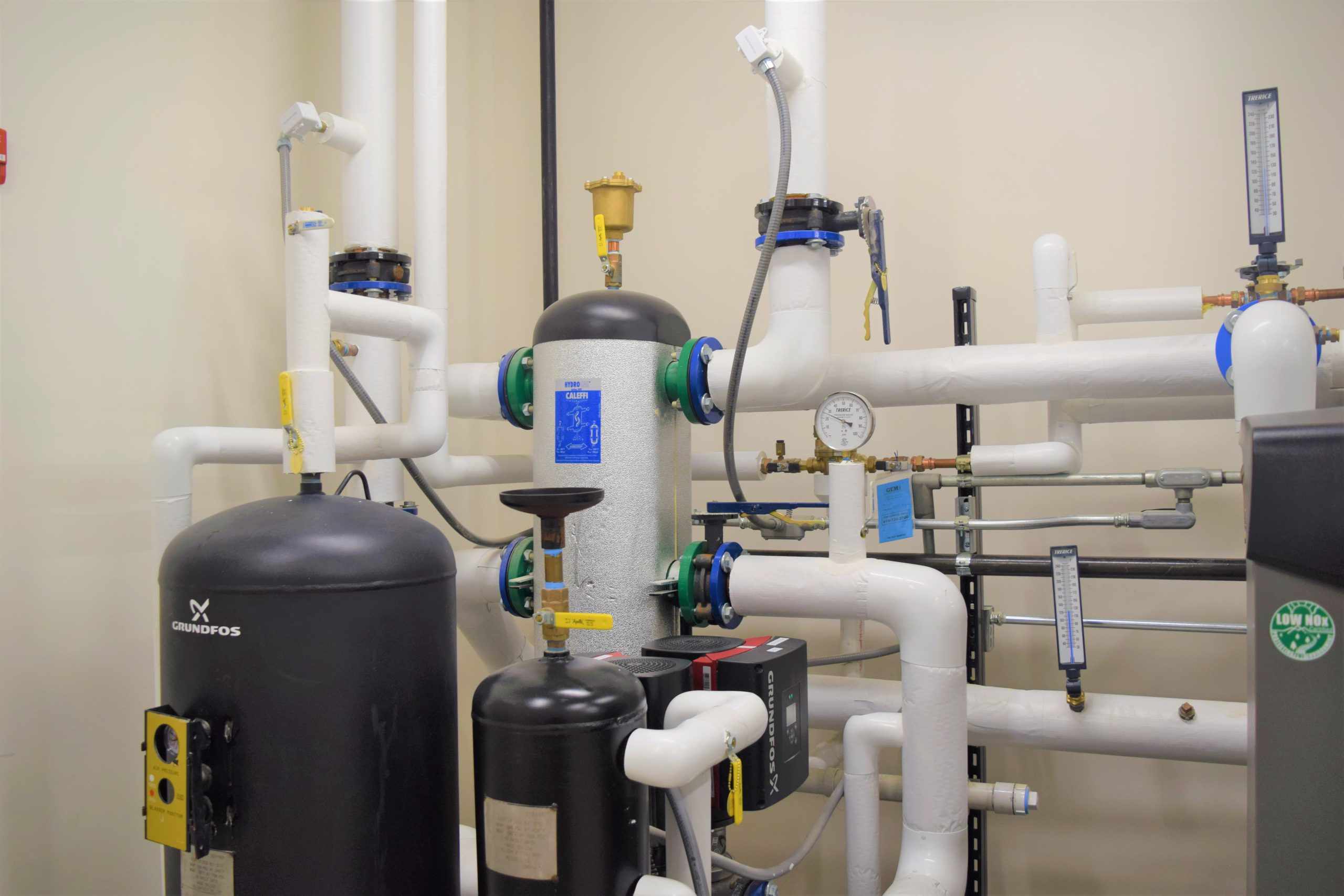 JDI1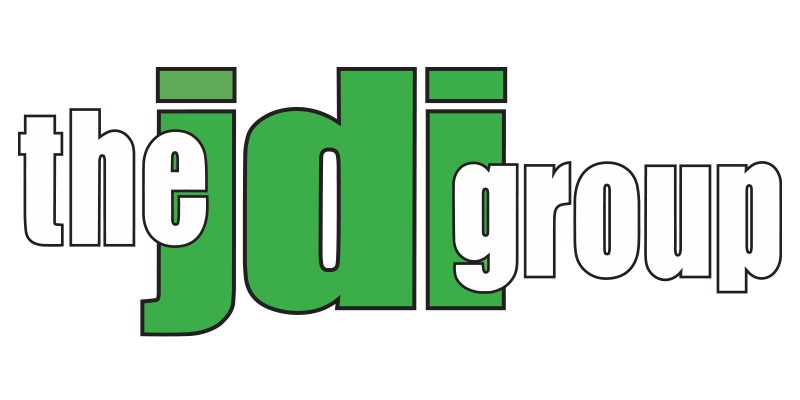 Solving Problems

Top Workplace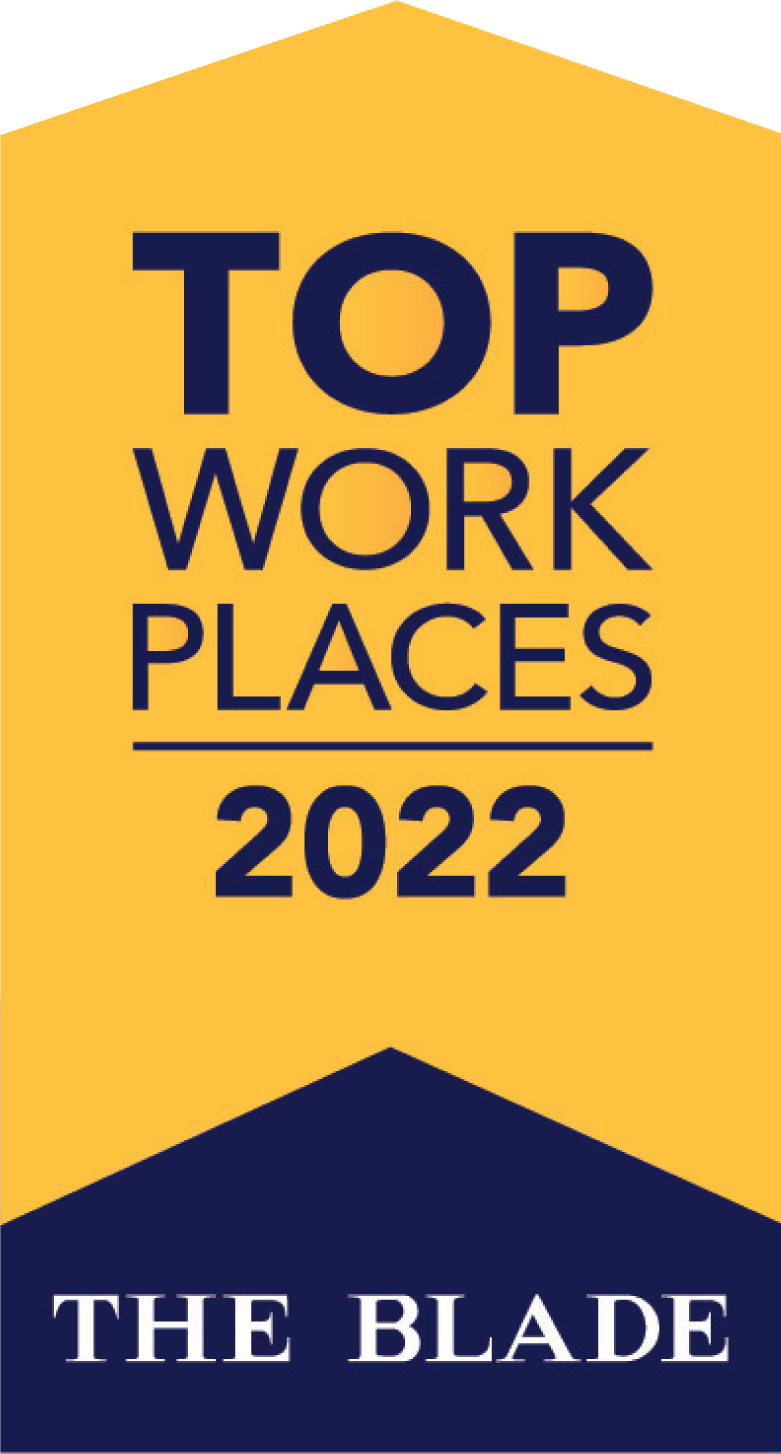 CELEBRATING 8 YEARS
AS A TOP WORKPLACE
A unique approach to architectural and engineering design.
We actively involve clients in our design process. Our just-do-it (JDI) mindset serves to create consistently reliable results.
LEARN MORE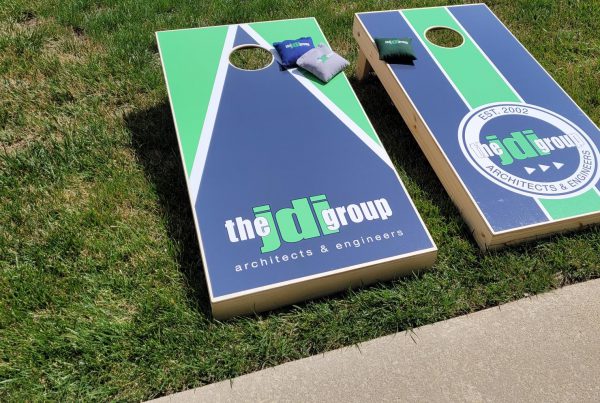 You're invited to celebrate with us! JDI invites our friends and business partners to an…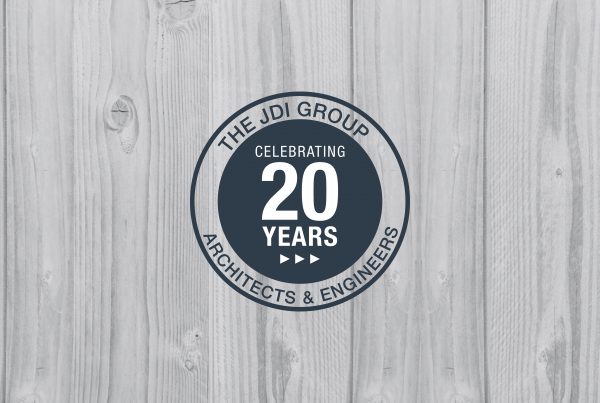 20th Anniversary Marked By Service The JDI Group dedicated to clients, employees, and students 2022…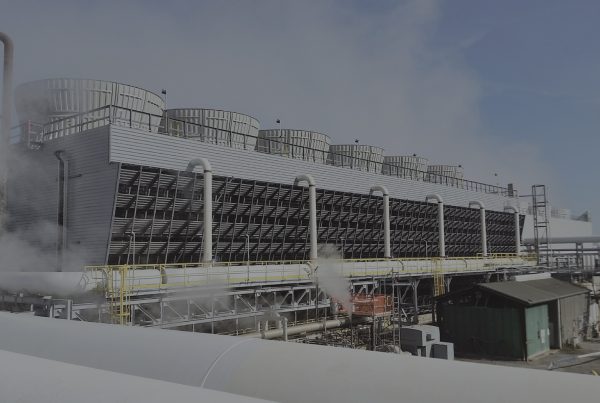 Job Description Develops drawings based on direction from designated project leads. May work independently with…
VIEW ALL NEWS
Our team, with an entrepreneurial spirit, helps our clients reach their goals through responsive service and quality solutions while fostering an engaging atmosphere based on trust.